Windows 10 End-of-Life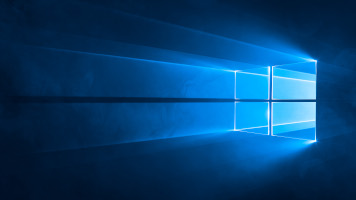 Microsoft have now officially announced that the End-of-Life date for Windows 10 will be the 14th of October, 2025.
Windows 10 was previously expected to be the last version of Windows ever and to be continuously updated rather than replaced. Those plans have since changed, leading to the release of Windows 11 and the planned retirement of Windows 10.
The 22H2 update is now the last feature update, so no more major features or options will be added to Windows 10. All future updates will be focused solely on security and these updates will continue until the end of life in October 2025. After this, there will be no more security updates for Windows 10, making the continued use of it a risky option.
Windows 11 is finicky about hardware and not all machines in current use will be able to satisfy its requirements. There are workarounds, but they are not recommended and often come with a reduction in performance.
Fortunately, older computers can use a subscription to Windows 365 to connect with Cloud PCs running Windows 11. We are currently training ourselves to get the most effectiveness out of this method for our clients. We will be testing it on our own machines first and when confident it is the best solution, we'll roll it out to everyone on our Protect-IT service before the October 2025 deadline.