Computer Management

Slow computers aren't something you have to put up with. Have your existing or new computers tuned and optimised by skilled technicians.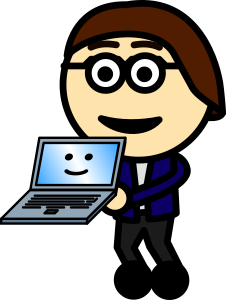 Call on the experts if you're seeing slowness in your existing computers or considering a new purchase. Whether an upgrade of your systems or a replacement computer is the way to go, Solidarity IT's geeks give free advice on the technical aspects, and if you invest with us, we offer initial installation, configuration, and tuning in addition to purchasing the parts.
Computer Management
£75.00 per hour

Save Money By Purchasing a Remote Support package
Check out our Remote Support page for more details
All available services performed at the same base rate


How Does It Work?
The Technical Stuff
We can advise on and supply computers, repair your existing systems, service them, maintain them, improve them, and provide any training you require to make sure your operation is running as efficiently as possible.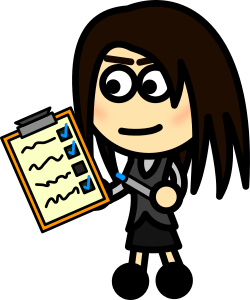 Fix-IT
Something's Gone Wrong?

Remote Access: Share your screen with our technician.
Effective Repairs: Let our technicians sort it.
For hardware repairs and upgrades, and depending on the complexity of the task, we can either ship the upgrade directly to you, or arrange to have your computer collected and brought to our workshop in Exeter. Your computer is cleaned and fully updated before it is returned safely to you.

Explain-IT
Like a Piano Teacher, But For Computers
Bespoke Training: Focus on what you need to achieve your goals.
Learn Your Way: We all have a preferred learning style. Work at your pace.
Your Timetable: You set the schedule.
In Plain English: We explain things at a level to suit you and won't confuse you with technobabble.
Home Comfort: 1-1 training, in your own home/business, on the computer you'll be using.
Service-IT
A Tune-Up and Refresh

Declutter: Organise your computer for faster access.
Optimise: Professional tune-up.
Investigate: Checking to find anything that can be improved.
Clean: Dusting the inside of the computer.

Build-IT
Computers to Suit Your Need and Budget
Tailored to You: What do I need?
To Suit Your Budget: Save or spend as you wish.
Aftercare and Support: Keep your computer running perfectly.
Brand New: Making an investment.
Refurbished: Value on a budget.