UK Emergency Alerts Test Update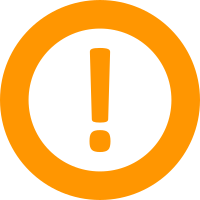 The UK Emergency Alerts service sent a test alert to mobiles in the UK today.
Some users have reported that the alert came early, and for some the alert did not come at all. There's speculation as to why this is, but currently nothing has been confirmed.