Windows 10 22H2 Update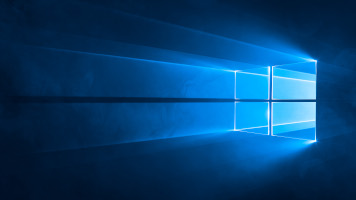 Windows 10 has now received its 22H2 update, bringing it up to date with Windows 11. The name refers to the second half of 2022, and after the release of the 22H2 update for Windows 11, the equivalent for Windows 10 was expected to arrive soon.
Provided the computer has been updated within the last year, the new 22H2 update will be included by default in updates, so you won't need to do anything special to get it.
Feature updates like this one often add new functionality to the operating system but the 22H2 update is light on new features. The biggest addition is that Focus Assist can now allow important notifications, rather than blocking all notifications. The rest of the update is mainly technical fixes that most users will not notice. Even the updates with no noticeable changes are worth installing, however, because they contain security improvements and bug fixes.
If you have any further questions about updates or computer security, just get in touch.